We deliver customised training courses to businesses and community groups with participants of all ages and abilities. Participants are involved from concept stage to final screening. All courses are adapted and customised to suit the client's needs and budget. Many projects involve children so not all the work is available online.
Previous Film Course Partners and Clients include: MLSETB, Sligo Leader Partnership Co., I.T. Sligo, Music Generation, Ecotourism Ireland, Abbeyquarter Mens' Group, H.S.E. Autism Services, Blaze Youth Club, The Model Education Programme, Department of Social Protection, Co. Sligo Youth Theatre, Sligo Film Academy, Sabona Community Productions, Peace III Programmes, Home Youth Liaison Service, Sligo Co. Council, Sligo Arts Service.
Film making courses for Adults.
Enquire for Upcoming Dates.
Film Production, QQI Level 5
Free 10 week course QQI Level 5  Sligo Northside Community Centre, Forthill in association with MSLETB and Sligo Leader Partnership. Email: northsidefilm @gmail.com
Film and TV Editing, QQI Level 5
Free 10 week course QQI Level 5  Sligo Northside Community Centre, Forthill in association with MSLETB and Sligo Leader Partnership. Email: northsidefilm @gmail.com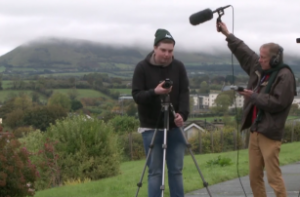 Free 10 week course QQI Level  Sligo Northside Community Centre, Forthill. Suitable for early school leavers and those who have been out of education for years. Sligo Northside Film Course in association with MSLETB Adult Literacy Services. Click here for more info  Email: cathypowell @msletb.ie
Courses for Young People & Children: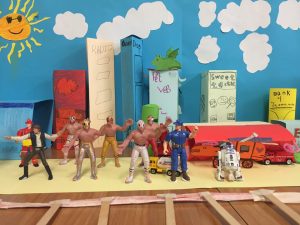 Youth Club
Musical Horizons Camp Art